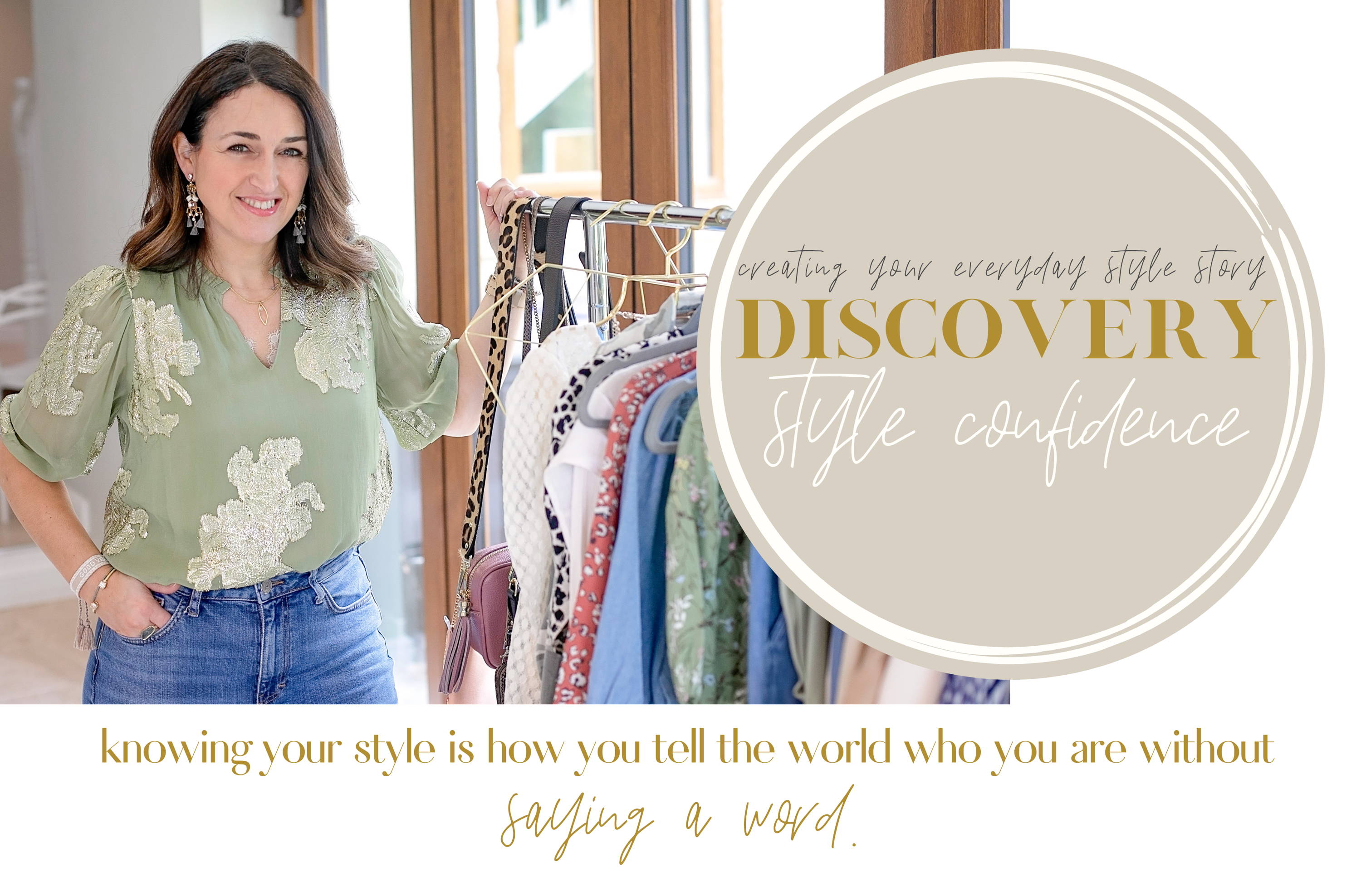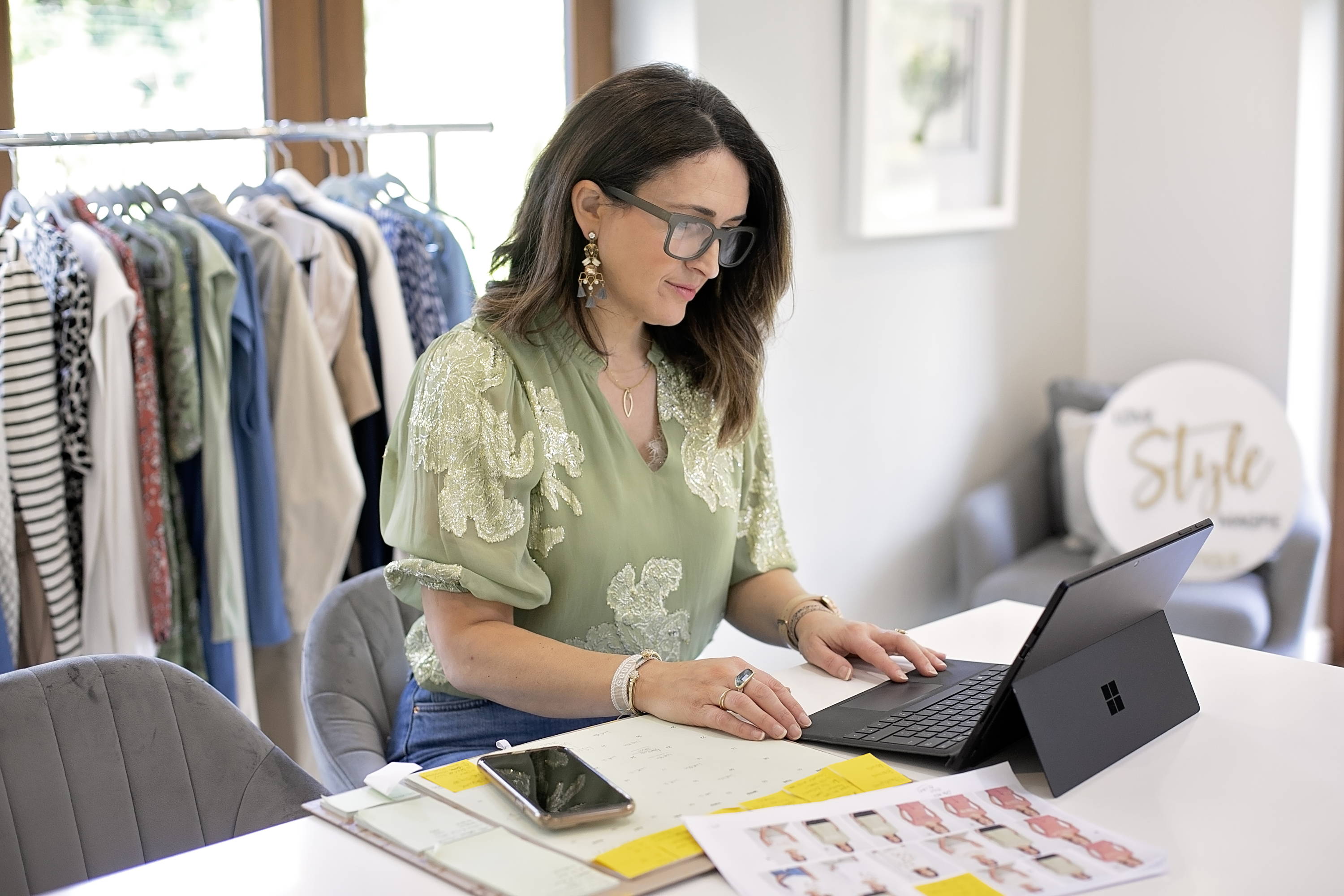 Start your journey to a simple style solution that
will help you find your everyday style story.
---
Not knowing your own true style can not only knock your confidence but it can trap you in that never-ending cycle of having lots of clothes but nothing to wear? But if it works on them it must be right for me?
If you follow this pattern and that outfit doesn't work on you, it's purely because you're not buying for you.
It won't be a good fit because it's someone else's style!
Having clarity over your own personal style and how to dress for your body shape will make your
everyday style story effortless.
---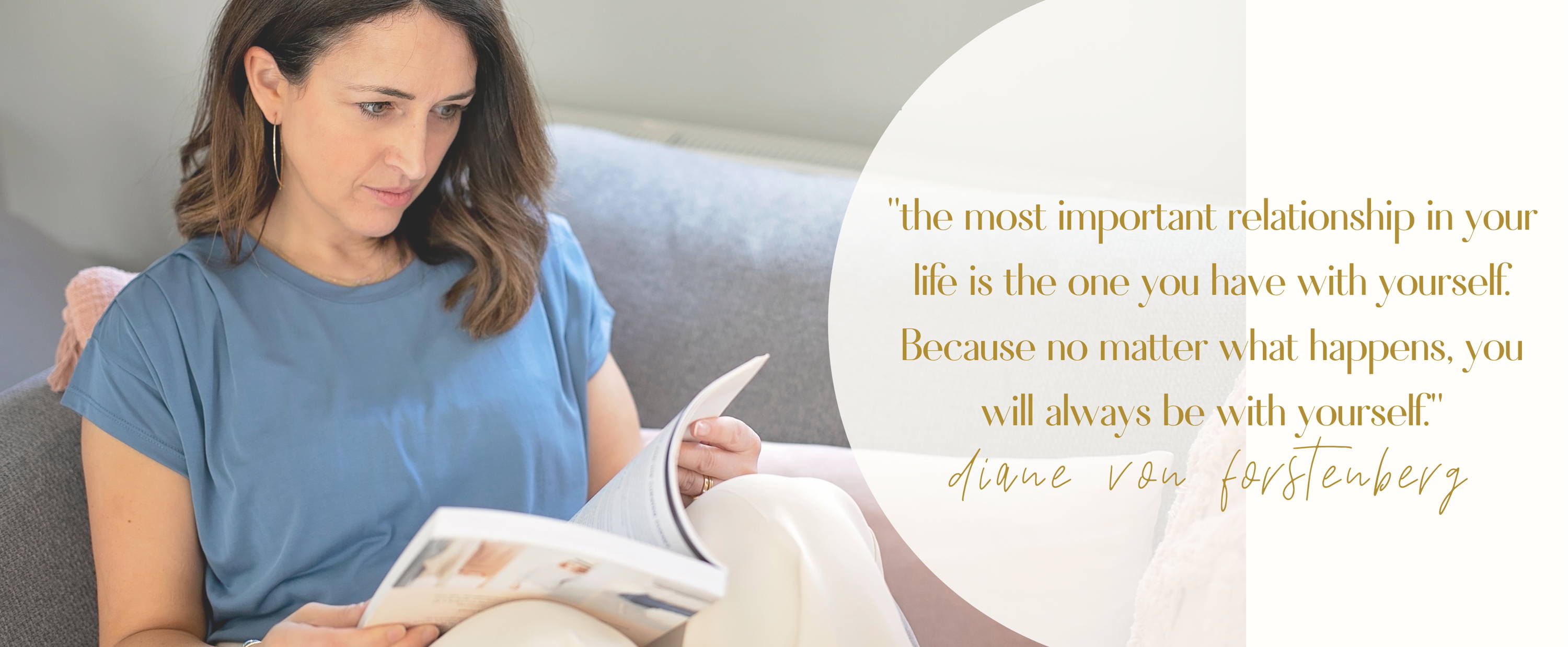 You feel you are in a style rut. You have lost your love for clothing. Your confidence has taken a hit & you've maybe lost your sense of identity through a lifestyle change. You see others looking 'put together' but that's not something you can do.
I'll work with you to help you get back to you again. We'll focus on building your confidence & feelings about how you look. You'll learn how to dress you shape & show how to use your style to express who you are?
We'll start with assessing your body shape & Style Personality. No matter your size, it's about wearing clothes that fit & flatter the shape you have. I'll share tips & advice on how to enhance your 'best' bits & disguise bits you're not comfortable with.
You will know how to choose clothing that will help you express your style, feel great and make you feel like you again. You'll feel your confidence come back & fall in love with shopping again.
After our 15 minute Discovery call you'll have a 'get to know you' form to fill out & I'll need some pics.
Once I've completed your analysis we'll have a video call to go through my findings & so I can offer advice & guidance.
(allow around 30-45 mins for this)
The full analysis for an Introductory Offer of £65
Payment is required in advance of Experience.
What do I need to prepare?
We will discuss prep for your analysis on our Discovery Call but
I will need some pictures of you wearing black, tight fitting garments.
This is a virtual experience
(maybe done in person if included in the Wardrobe Edit)
Pre-service Discovery call
'Get to know you' online forms
A full body shape & style personality analysis.
'Connection' video call to talk through how to dress your shape & style with tips & advice (30-45 mins)
Personalised digital 'Everyday Style Story' guide with tips & inspiration
Discount code for a next purchase of L.S.M clothing
All Customer is stored for future bookings and updated as required.
---